In the rapidly evolving digital landscape, search engine optimization (SEO) has become a crucial aspect of any successful marketing strategy. To ensure that your website ranks high on search engine result pages and attracts targeted traffic, it's essential to leverage the right SEO tools. These tools can provide valuable insights, help you optimize your website, and stay ahead of the competition. In this article, we will explore ten essential SEO tools that every marketer should consider incorporating into their arsenal.
Google Analytics:
Google Analytics is an indispensable tool for monitoring and analyzing website traffic. It offers comprehensive data on visitor behavior, traffic sources, conversion rates, and more. By understanding how users interact with your site, you can make informed decisions to improve its performance and enhance user experience.
Google Search Console: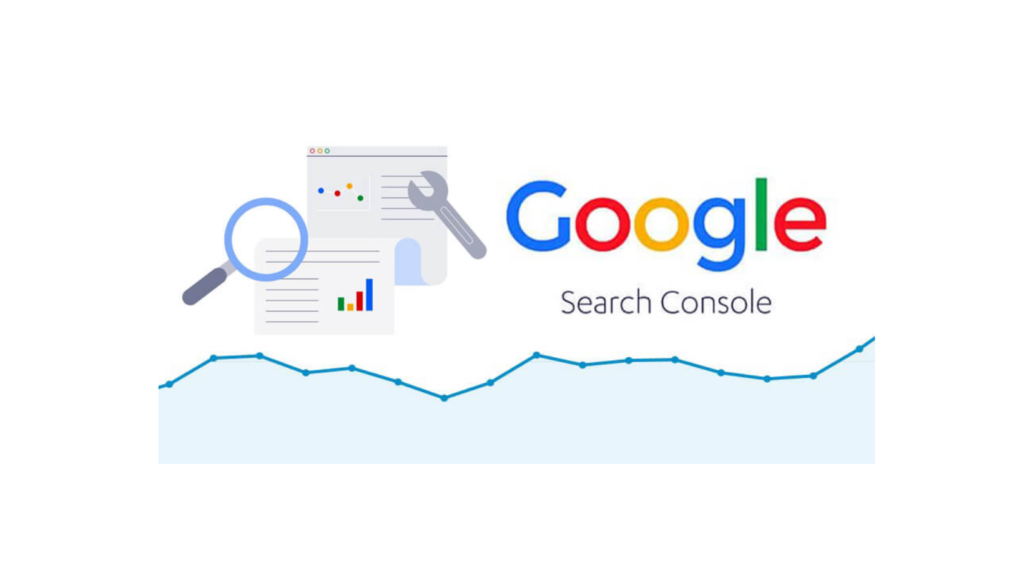 Google Search Console is another vital tool offered by Google. It provides valuable insights into your website's visibility on Google search results. You can monitor your site's indexing status, optimize your content for search, and resolve any potential issues that may impact your rankings. The tool also offers valuable data on keywords, backlinks, and click-through rates.
SEMrush: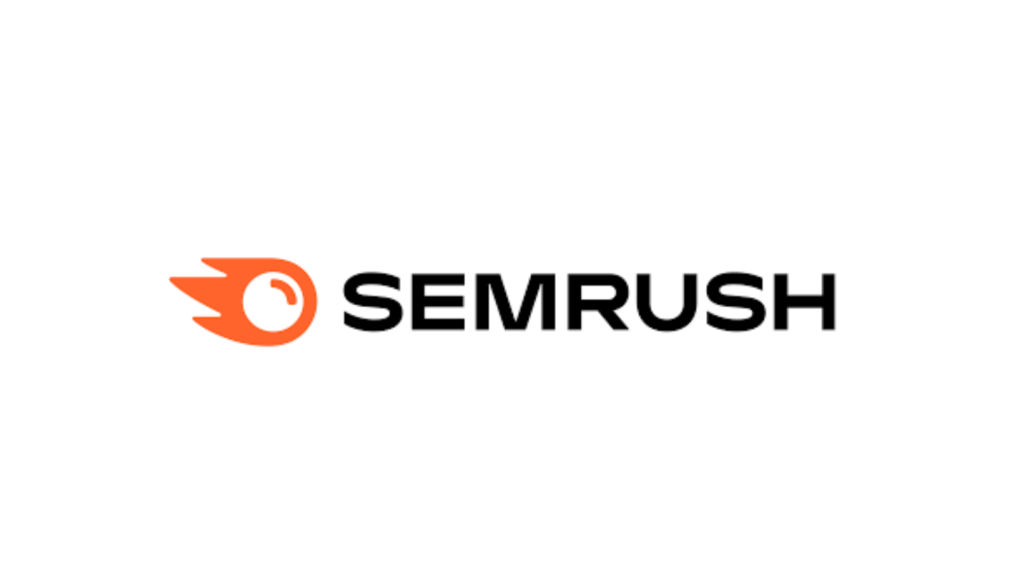 SEMrush is an awesome SEO tool that offers a wide range of features. It allows you to conduct comprehensive keyword research, track your rankings, and analyze your competitors' strategies. With SEMrush, you can gain valuable insights into your website's organic and paid search performance, enabling you to refine your SEO tactics and drive more targeted traffic.
Moz Pro:
Moz Pro is a powerful SEO software suite that provides in-depth analysis and optimization tools. It offers features like keyword research, rank tracking, site audits, and backlink analysis. With Moz Pro, you can identify areas for improvement, track your site's visibility, and make data-driven decisions to boost your search engine rankings.
Ahrefs: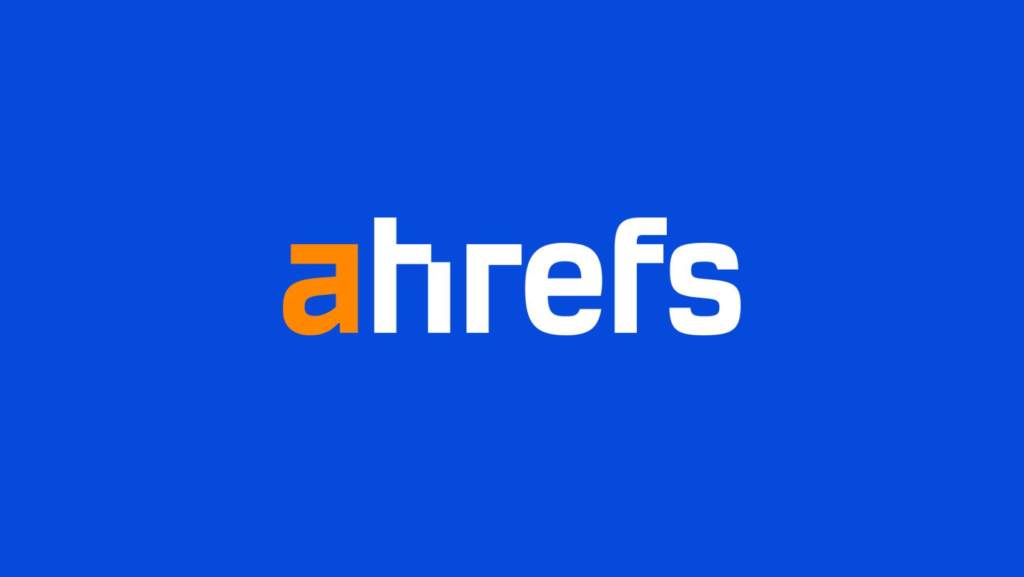 Ahrefs is one of the most popular SEO toolsets that offers a wide array of features for comprehensive website analysis. It provides valuable insights into organic traffic, backlink profiles, keyword rankings, and more. With Ahrefs, you can uncover new keyword opportunities, analyze competitor strategies, and optimize your content for better search engine visibility.
Screaming Frog:
Screaming Frog is a powerful SEO tools that helps identify technical SEO issues. It crawls your website, analyzes key elements like URLs, meta tags, and headings, and provides a detailed overview of your site's health. By resolving technical issues, you can enhance your website's performance and improve its chances of ranking higher in search engine results.
Yoast SEO: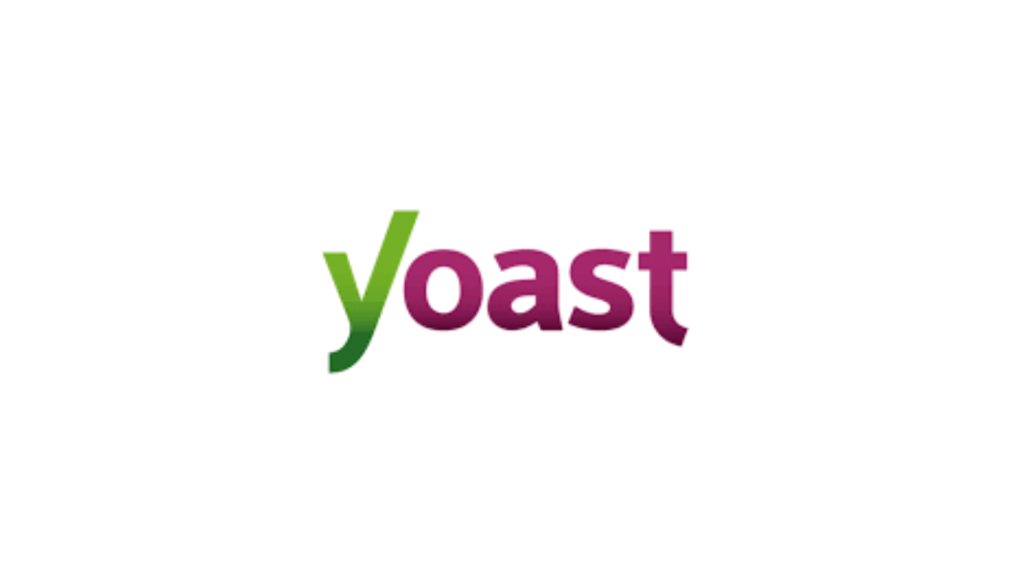 Yoast SEO is a popular WordPress plugin that helps optimize your content for search engines. It offers a user-friendly interface, allowing you to optimize your pages for target keywords, improve meta descriptions, and analyze readability. Yoast SEO ensures that your content meets SEO best practices and enhances your chances of ranking well on search engines.
Google Keyword Planner:
Google Keyword Planner is an excellent tool for keyword research and analysis. It provides valuable data on search volume, competition, and keyword ideas. By identifying relevant keywords with high search volumes and low competition, you can create targeted content that attracts organic traffic and improves your website's visibility.
BuzzSumo:
BuzzSumo is a valuable tool for content research and ideation. It helps you identify popular topics and trending content in your industry. By analyzing social shares and engagement metrics, you can create compelling content that resonates with your target audience and drives traffic to your website.
Google PageSpeed Insights: 
Page load speed is an important factor in SEO and user experience. Google PageSpeed Insights allows you to assess your website's performance and identify areas for improvement. It provides suggestions for optimizing your site's speed, such as compressing images, minifying code, and leveraging browser caching. By optimizing your website's load time, you can improve user satisfaction and increase your chances of ranking higher on search engines.
Conclusion:
In the competitive world of digital marketing, utilizing the right SEO tools is essential for success. The ten tools mentioned in this article can help you gain valuable insights, optimize your website, and improve your search engine rankings. By incorporating these famous SEO tools into your marketing strategy, you can stay ahead of the curve, attract targeted traffic, and achieve your business objectives.